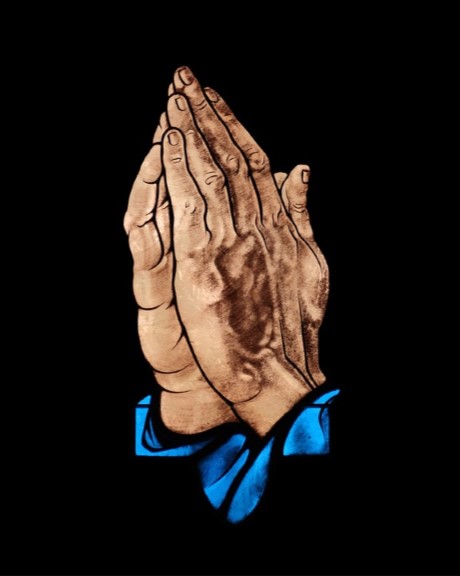 What is it?
A group of students at St. John's that prays together every week for the church and school, teachers, families, and our world
Do you wish to join Prayer Warriors?
They meet every Wednesday morning at 7:30am in the school library.
__________________________________
We are adding an additional time for Prayer Warriors!
We invite all to join us as after school on Wednesdays from 3:00-3:15pm.
This new time will start after spring break, on Wednesday, April 5.
We will meet in the 2nd grade classroom.
Any questions, please email Vicki Wykert or email Katie Pece.